PSSA / Keystone TEST DATES
Intermediate School
ELA: April 24th to 26th
Math: May 1st to 2nd
Science: May 4th to 5th
.
Middle School
ELA: April 24th to 26th
Math: May 1st to 2nd
Science: May 4th to 5th
Algebra I (Keystone): May 15 & 16
.
High School
Algebra I: May 15 & 16
Literature: May 17 & 18
Biology: May 22 & 23
Valley View School Board Meetings are held live in the High School Cafeteria, One Columbus Dr. Archbald, PA. The meetings are open to the public. As of July 1, 2022 the School Board Meetings will no longer be lived streamed. Additional information including meeting dates and time, agendas & minutes can be found on the Board of Education page.
https://www.valleyviewsd.org/board-of-education-d797c1b1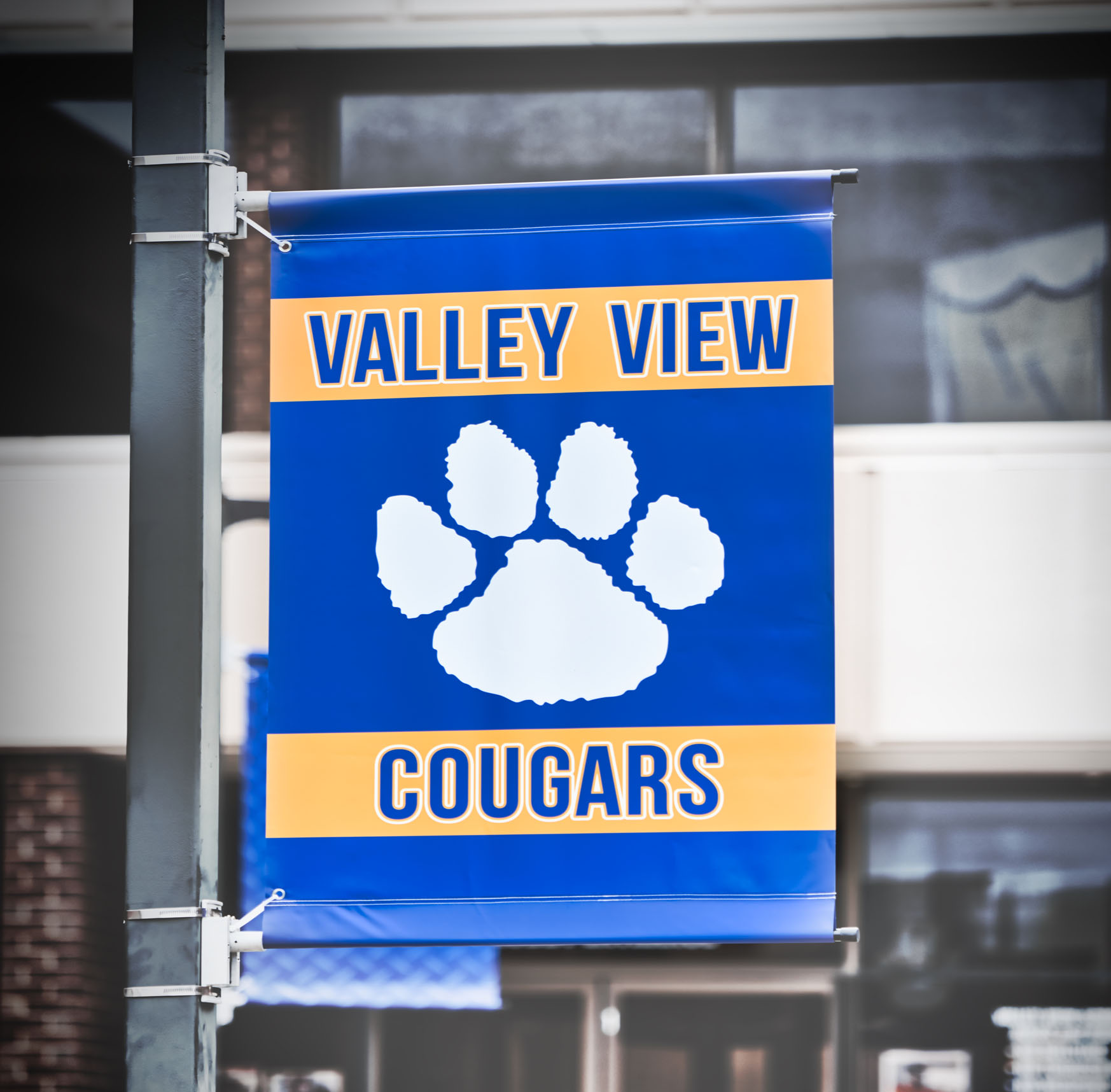 Sorry, but there was nothing found. Please try different filters.